The Mansion House, City of London, July 2022
Our band leader, Terry Frost, has been presented with the Order of Mercy.
This is an honour awarded by the 'League of Mercy' to reward those who perform voluntary work in various areas of care. For Terry, together with the band, this is for support given to the 'Not Forgotten Association' over the past 10 years.
The 'League of Mercy' was originally set up in 1899 by Queen Victoria to maintain voluntary hospitals and 'otherwise relieve sickness and suffering'. The organisation was wound up following the formation of the National Health Service in 1948 but was re-founded in 1999 exactly 100 years after its first establishment. More details can be found at League of Mercy.
Queens Jubilee in Wield, June 2022
Celebrations in Wield for the Queen's Jubilee on Sunday June 5th . (Photos by Paul Markillie – see more at Wield Jubilee Celebrations ).
Wield Walk, June 2021
An event in aid of the Not Forgotten Association (Photos by Femke van Kempen-Muurling – see More for all her photos of the event).
Straighten Up
Danny House, August 2020
The band perform for the Not Forgotten Association at Danny House in Sussex.
Danny House(1) 2020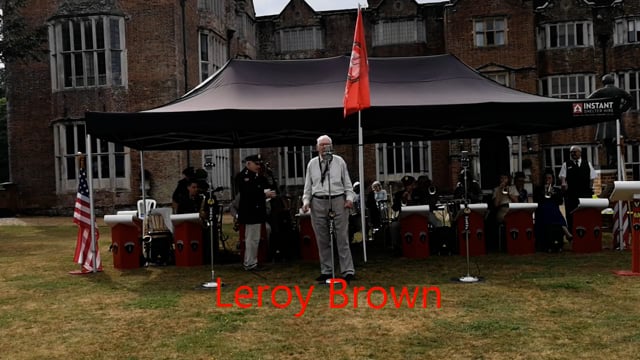 Danny House(2) 2020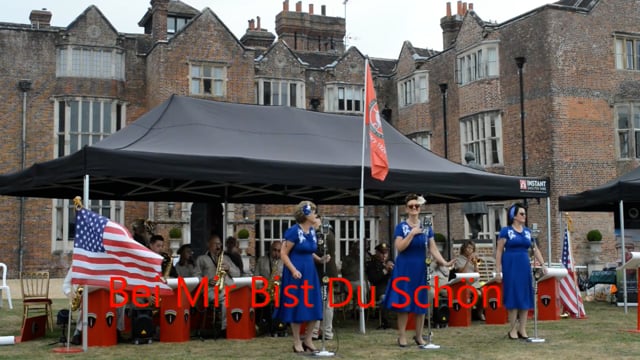 Kings Place, November 2019
Christmas concert for the residents of Kings Place in Fleet.
Gostry Meadows, August 2018
VE/VJ Fete in Gostry Meadows, Farnham (photography by Malcolm Armstrong).
Farnham 2018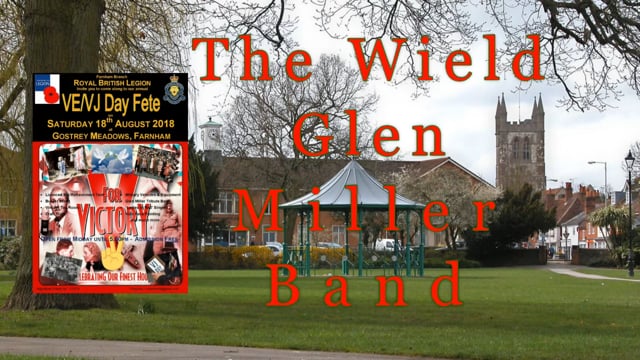 Mid-Hants Railway, June 2017
'War on the Line' at Ropley Station on the Watercress Line. Video footage & photographs kindly supplied by Alan Willis, Kingfisher photographer.
Ropley2017